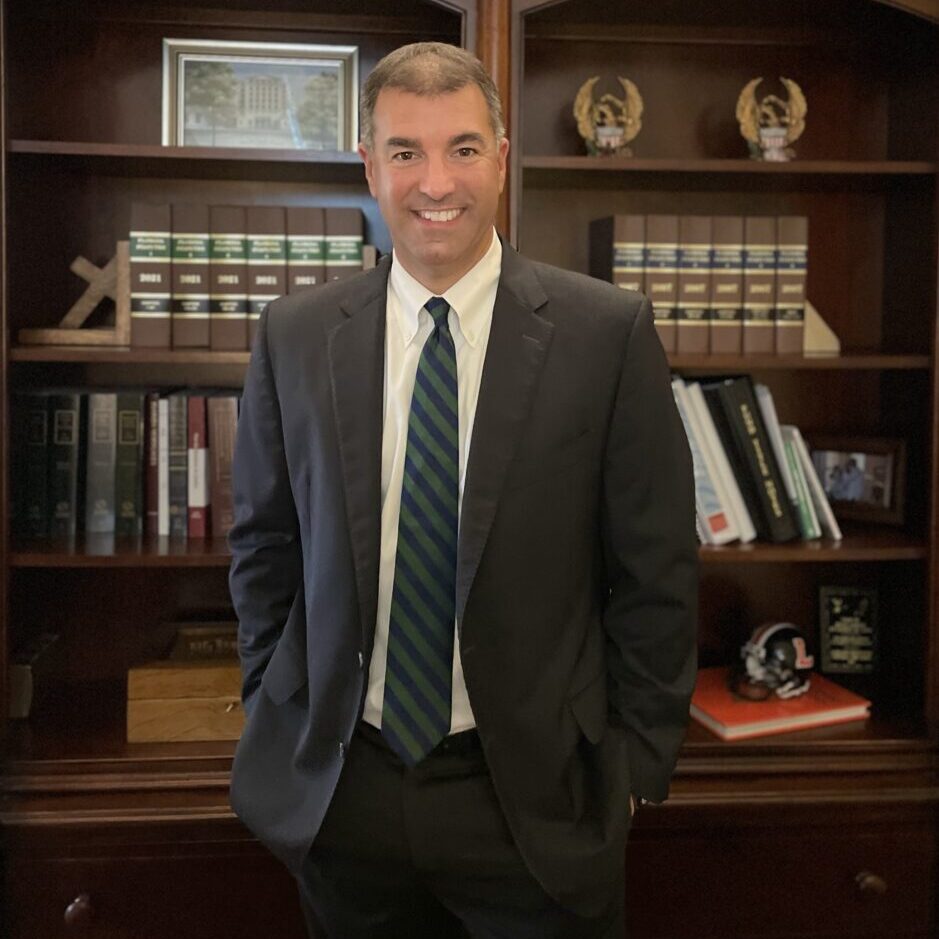 Fluent in English and Spanish.
Experienced Trial / Transactional Lawyer that is committed to serving his clients, the Bar, and his community with honesty, integrity, and passion.
I have lived in Lakeland since I was 4 years old. I am proud to say that I was raised in Lakeland and that I am a product of this community.
My parents came from Cuba in 1956 seeking a better life for themselves and their family. I learned the value of hard work, genuineness, and honesty, from my family. I was blessed with friends that supported and encouraged me. I grew up with concern for others and a desire to help people in need.
I have had the privilege of working alongside experienced lawyers in various practice areas. Over the years, I learned as much as I possibly could about each practice area I was exposed to. As a general practice trial lawyer, I do a wide variety of work; however, I will always place a client's interest above my own and acknowledge when a referral is what is best for them.
A large part of my job is to inform my clients about the law, the judicial process, and the legal issues they face, so they can make informed decisions. Managing client expectations is particularly important. I encourage my emotional clients to be more objective and tell them what they need to hear. As a lawyer, I provide a professional service and aim to provide a high-level personalized service to our clients for the best possible outcome.
Every client, every case, and every matter is very important to us. We are not only committed to fixing the problem we are presented with, but we are also committed to educating our clients on how to prevent the problem from occurring again.
General Civil Litigation and Transaction Practice
Business Litigation
Real Estate Litigation
Contract Law
Premises Liability
Risk Management
Landlord / Tenant Law
Estate Planning